Rescuers were searching in rubble for more than a dozen workers feared trapped in the second of two building collapses in India that together have killed at least 16 people.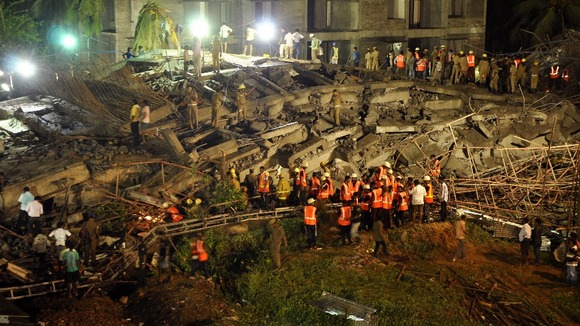 According the Associated Press, the 12-storey structure the workers were building, collapsed late yesterday while heavy rains were pounding the outskirts of Chennai, the capital of southern Tamil Nadu state.
Police said 26 construction workers had been pulled out so far and the search was continuing for more than a dozen others.