Councils should work out what is best for their own residents, shadow communities secretary Hilary Benn has said, after reports emerged that local authorities could be legally forced to empty black bins every week if the Tories win next year's general election.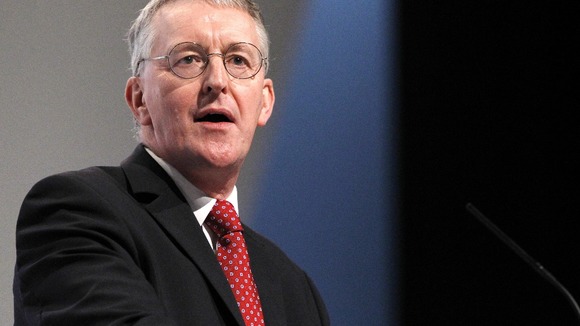 Responding to Eric Pickles' pledge to bring back weekly bin collections, Mr Benn said: "Eric Pickles has already announced that he wants to bring back weekly collections and he has totally failed to do so while wasting a quarter of a billion pounds of taxpayers money in the process.
"He should let local councils work out what works best for their residents and stop trying to tell them what to do, especially when it would be more expensive for council tax payers."