Local authorities could be legally forced to empty black bins every week if the Tories win next year's general election, according to The Sunday Telegraph.
Ministers have decided to act after attempts to spend hundreds of millions of pounds paying councils to reinstate weekly collections were largely rebuffed.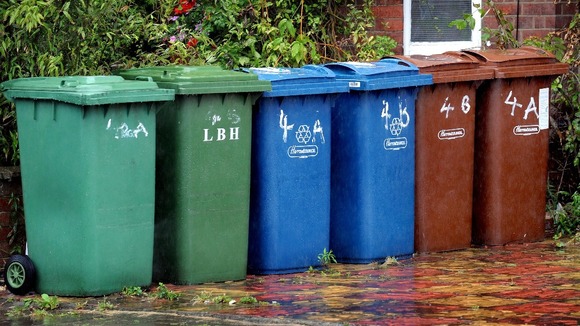 Under plans being worked on by the Conservatives, councils would be required to meet a "minimum service standard" when it came to waste collection. Ministers are now looking at expanding the service requirement to include black bin collections by changing other laws.
The news comes as just families across the country who have their black bins emptied every two weeks are struggling with maggot infestations caused by the hot weather.