Country legend Dolly Parton has said she plans to perform in dazzling white - despite the risk of mud - to ensure fans can make her out on the Pyramid Stage.
She said the conditions made her feel at home as she grew up in Tennessee on a farm and has even written a special song about it.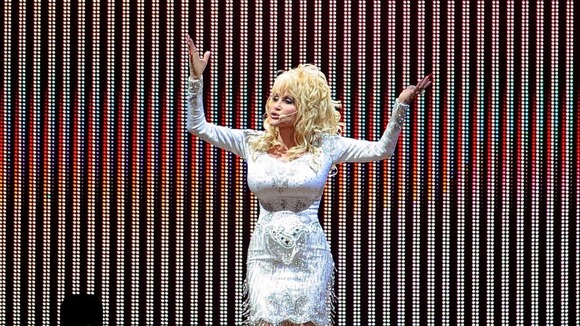 Dolly said was "excited" about playing the festival and could not believe she had never appeared before.
"This is going to be a big deal and because this is the biggest festival in the world, I even wrote a song about the mud, so I'll be doing that in the show," she said.