Michael Eavis is hoping to keep Glastonbury going for "a few more years," the 78-year old farmer who has been running the festival for 44 years said.
"Myself, I think I can run another six years, which would take me up to about 50 years.. and then see what happens after that."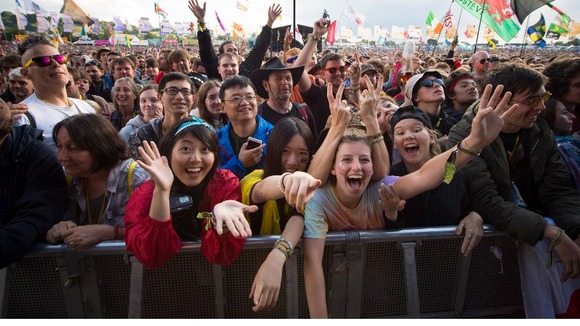 Mr Eavis, who organises the mammoth event with his daughter Emily, said he remained hopeful that Prince would one day play.
"We're always having a go at Prince, but you know it's up to him whether he wants to do it or not.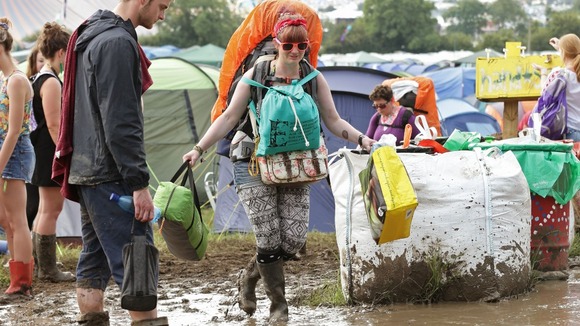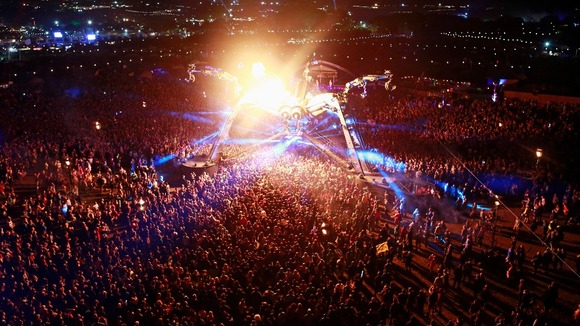 "Most of the people in the world want to play here so I did ask him to hop on the train and come down to Castle Cary station and I'll show him around the farm some time.
"It hasn't been taken up yet though."