Ed Balls said policy chief Jon Cruddas was "excited" by the party's agenda despite him claiming that Labour was stopping bold reforms in favour of "cynical nuggets of policy."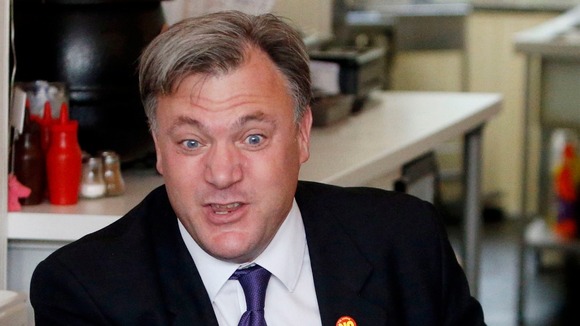 The shadow chancellor told the BBC's Andrew Marr show: "I talked to Jon a couple of days ago and he's not frustrated, he's excited about his policy agenda.
"He's frustrated by the way in which one report of 250 pages gets reduced down to one headline."
He added: "Jon Cruddas, with me and Ed and others, has been working for years on big reforms, they're going to come out in the next few months, people will see the policy review he has led has been a big deal."