A government-sponsored study of Facebook was to see whether positive or negative words in messages would lead to positive or negative content in status updates.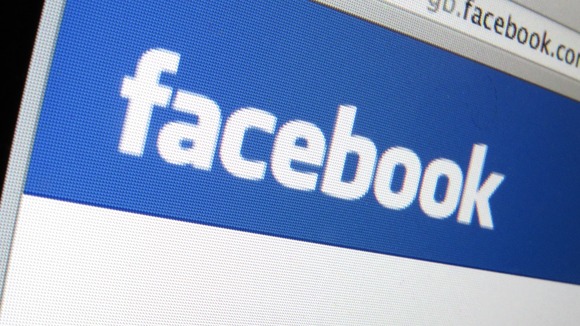 Its authors wrote: "Emotional states can be transferred to others via emotional contagion, leading people to experience the same emotions without their awareness.
"When positive expressions were reduced, people produced fewer positive posts and more negative posts; when negative expressions were reduced, the opposite pattern occurred.
"These results indicate that emotions expressed by others on Facebook influence our own emotions, constituting experimental evidence for massive-scale contagion via social networks."