Users of Facebook have reacted angrily to a "creepy" experiment carried out by the social network and two American universities to manipulate their emotions. The US technology giant secretly altered almost 700,000 users' news feeds to study the impact of "emotional contagion".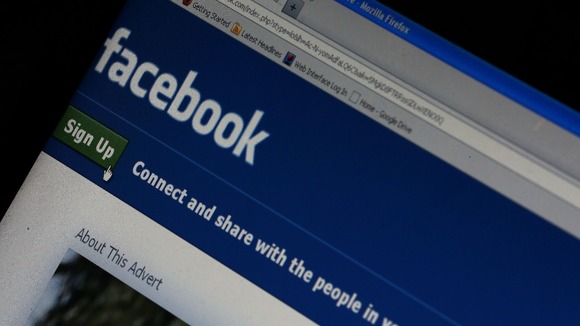 It tinkered with the algorithm controlling users' feeds to find out what effect it had on their moods in January 2012.
The aim of the government-sponsored study was to see whether positive or negative words in messages would lead to positive or negative content in status updates.