Former Prime Minister Sir John Major occasionally changed policy as a result of discussions with the Queen, a BBC documentary revealed.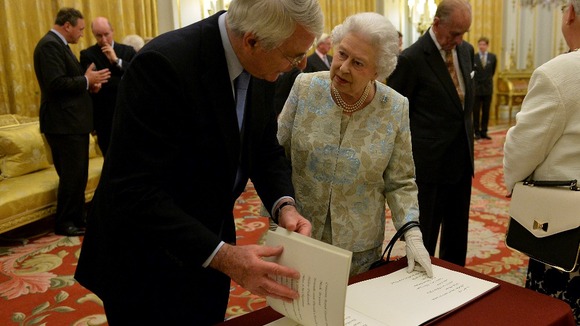 Asked if he remembered being influenced by the Queen, Sir John said: "I think every prime minister can think that, and can think of occasions where that happened.
"But the answer is yes of course. It would be very foolish indeed not to be influenced."
Read: Prince Charles asked Blair's govt for 'more grammar schools'