Glastonbury organiser Michael Eavis has hailed this year's festival as a "great success," saying last night's headliners, Metallica, had played "like their lives depended on it".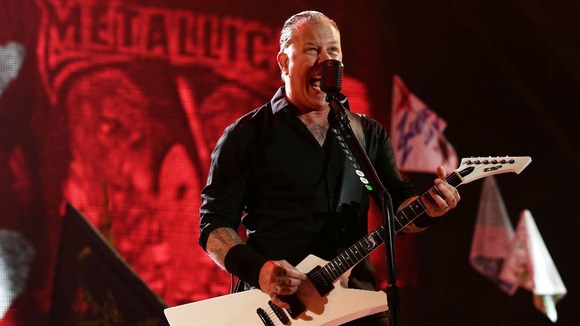 The veteran rockers performed on the Pyramid stage last night, despite calls to ban the group after it emerged front man James Hetfield will narrate a TV series about hunting bears.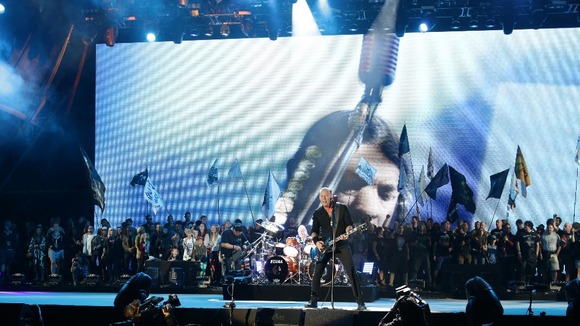 The heavy metal act burst into classic hit Creeping Death after showing a short film poking fun at the controversy their slot has created.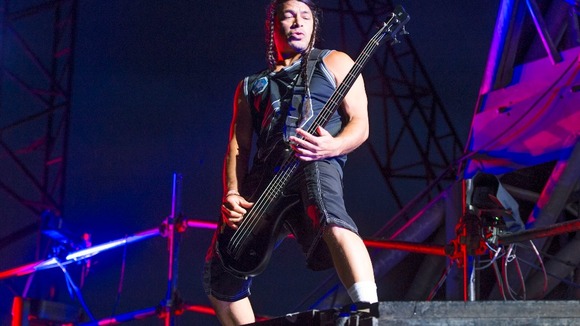 Eavis previously defended the decision to have Metallica as one of this year's three headliners on the Pyramid Stage, saying no other band had ever been so "keen" to play.