GPs who repeatedly fail to spot cancer signs in their patients will be named and shamed on an NHS website.
Doctors will be marked with a red flag if they are deemed to be missing too many cases or patients have to make repeated visits before being sent for tests, according to the Mail on Sunday.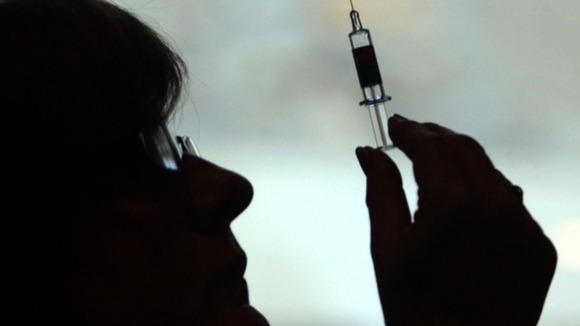 Luke O'Reilly, whose mother Diane Howell had to see a GP 15 times before being referred for tests, told the paper: "Rating family doctors on cancer is essential. My mum was made to feel she was wasting the doctors' time when she was actually very ill."
Britain has worse cancer survival rates than other European countries, mainly due to late diagnosis.
"We know that 40 per cent of patients with pancreatic cancer have visit their GP four times or more before being referred. A tenth have to see them ten times or more," Ali Stunt, founder of Pancreatic Cancer Action, told the paper.
Read: GPs to be 'named and shamed' if they fail to spot cancer signs