Foreign Secretary William Hague said he felt "sympathy" for disgraced former Number 10 spin doctor Andy Coulson, who is facing up to two years in prison.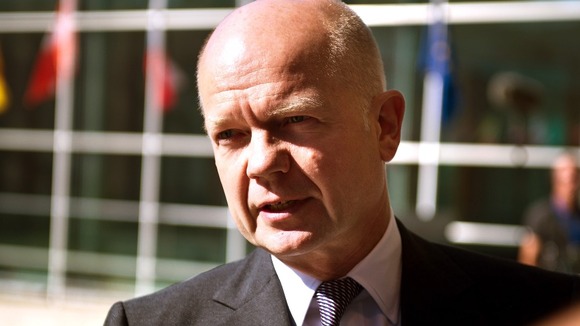 Mr Hague added that it was not true he had introduced the former tabloid editor to David Cameron.
The Foreign Secretary told BBC's Andrew Marr show: "I've always got sympathy for the predicament of anybody I know who has fallen into very difficult situations or brought it on themselves."
Coulson, 46, was found guilty last Tuesday of being involved in the conspiracy to snoop on the voicemails of a host of celebrities, royals, politicians and ordinary members of the public.