UK borrowers should expect interest rates to return to their pre-recession levels of around 5 percent within a decade, according to the outgoing Bank of England deputy governor for monetary policy.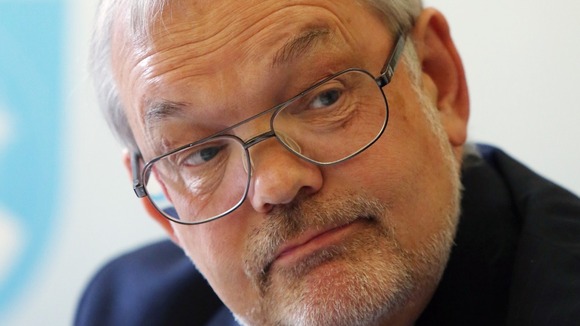 Sir Charlie Bean who leaves his job tomorrow, said market expectations that the first increase in interest rates would come at the turn of the year were "reasonable".
He told Sky News: "The market has rates going up to 2.5% over next three years. That seems like a broadly sensible judgment."
Sir Charlie admitted that in the run-up to the crash, economists were "not sufficiently cognisant of the risks building up in the financial system" but insisted the economy is far more resilient than when he arrived at the central bank in 2000.