Isis militants battling government forces in both Iraq and Syria have declared an Islamic "Caliphate" in the swathes of territory it has captured in both countries.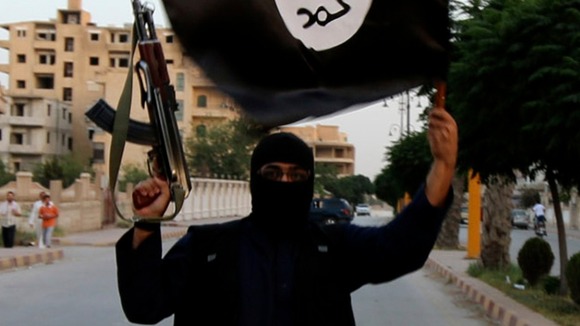 In a statement posted on jihadist websites, the al-Qaida offshoot known said they had changed their name from the Islamic State in Iraq and the Levant to 'Islamic State'. Its leader Abu Bakr al-Baghdadi is "Caliph" - the head of the state, the statement said.
the group's spokesman Abu Muhammad al-Adnani said in the statement which was translated into several languages: "He is the imam and khalifah (Caliph) for the Muslims everywhere."