Israeli Prime Minister Benjamin Netanyahu said he supported a push for Kurdish statehood, a position that appears to clash with America's preference to keep Iraq united.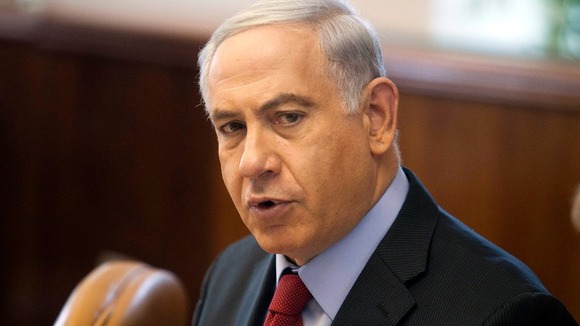 He told Tel Aviv University's INSS think tank: "We should... support the Kurdish aspiration for independence."
He also outlined what he described as the collapse of Iraq and other Middle East regions under strife between Sunni and Shiite Muslims.
Read: Isis: All Muslims should pledge allegiance to our leader