Jon Cruddas, Labour's policy chief, said the party was parking bold reforms in favour of "cynical nuggets of policy" as Labour prepares to set out its vision for rebuilding Britain through reforms of the state and big business.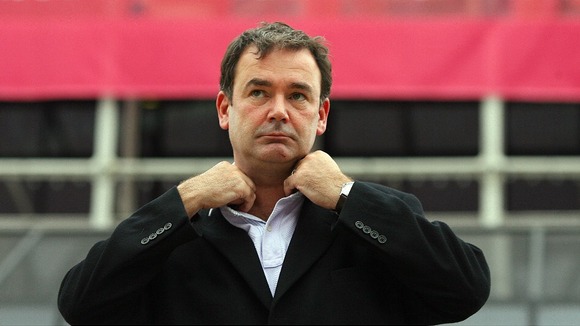 The party will reverse a century of centralisation by diverting £30 billion of funding to create "powerhouse" English cities and counties, Ed Miliband has said.
As well as pulling together plans on tackling "broken markets", changes to the welfare system and a crackdown on tax avoidance, it will lay out the results of former transport secretary Lord Adonis's review on growth polices.