David Cameron's failure to block the appointment of Jean-Claude Juncker to the European Union's top job shows he poses a "real and present danger" to the British economy, Ed Miliband has claimed.
Writing for the Sunday Times (£), Mr Miliband claimed that Mr Cameron had demonstrated that he "is incapable of reforming Europe".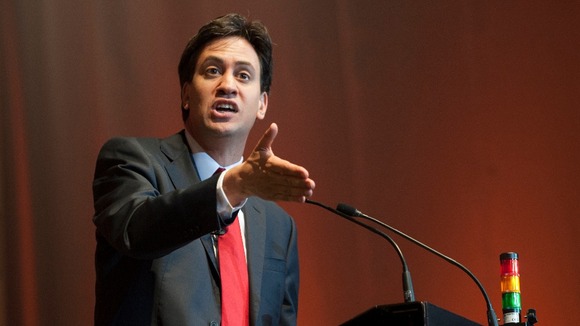 "Mr Cameron blusters about bullying 27 other member states into agreeing fundamental treaty change before a referendum on withdrawal. But the isolation he achieved this week is not 'splendid'", he wrote.
"It shows he is incapable of reforming Europe and his strategy of getting change by making threats to leave to get change does not work".