Labour's policy chief has hit out at the leadership for parking bold reforms in favour of "cynical nuggets of policy" designed to appeal to the press and focus groups.
Jon Cruddas has warned that the top of the party wields a "profound dead hand at the centre" that blocks plans, according to the Sunday Times (£).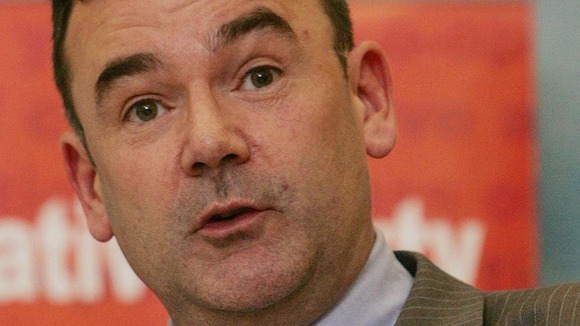 A recording of the head of the party's policy review made at a meeting of the left-wing Compass group captured him attacking recently announced Labour plans to cut Jobseeker's Allowance for 18 to 21 year olds as "punitive".
Mr Cruddas warned the "clock is ticking" but raised fears that interesting ideas were "not going to emerge through Labour's policy review".