Prince Charles campaigned for more grammar schools during the time of Tony Blair's government, the former education secretary has said.
"He was very keen that we should go back to a different era where youngsters had what he would have seen as the opportunity to escape from their background, whereas I wanted to change their background," David Blunkett said.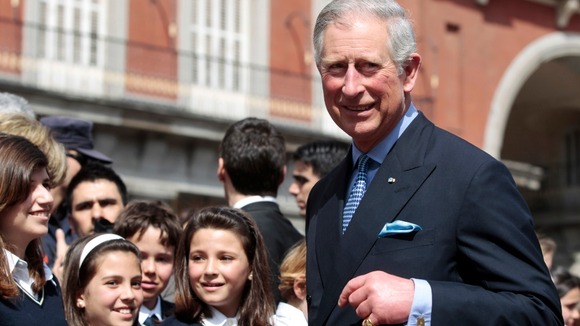 The Prince of Wales didn't like" it when his request was refused, according to a BBC Radio 4 documentary.
"I would explain that our policy was not to expand grammar schools, and he didn't like that."
Mr Blunkett is one of three former cabinet ministers interviewed for the documentary, The Royal Activist, the BBC reported.
Mr Blunkett added: "I can see constitutionally that there's an argument that the heir to the throne should not get involved in controversy; the honest truth is I didn't mind."