Venezuela's president has weighed into global controversy over Uruguay striker Luis Suarez's World Cup expulsion, saying he had been unfairly punished for helping eliminate Italy and England.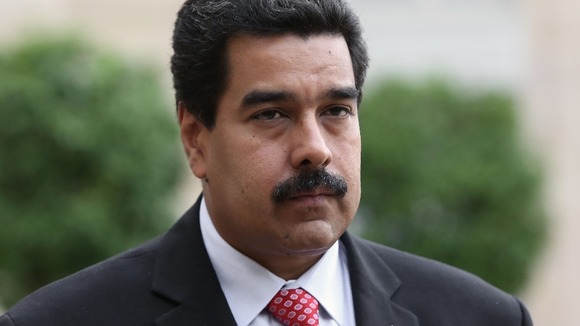 "They can't forgive Uruguay that a son of the people has eliminated two of soccer's big nations, so they invented a whole case. No one denies some corrective measures were needed, but to suspend him for four months from soccer where he shines? [...] We reject it totally", Nicolas Maduro said.
Suarez scored two goals against England in a 2-1 victory, and helped his team to a 1-0 win over Italy in the group stages, meaning Uruguay and Costa Rica made it to the next round while the humiliated Europeans went home.