Suspected Islamist militants rolled into the Kautikiri village in Northern Nigeria and started shooting at people, a survivor said.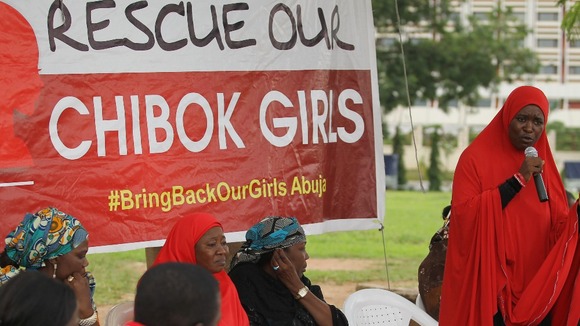 Samuel Chibok said that around 20 men arrived in a Toyota pick-up truck and motorcycles and opened fire.
He said: "Initially I thought they were military but when I came out, they were firing at people. I saw people fleeing and they burned our houses." He added that two of his relatives were among the dead.
"Smoke was billowing from our town as I left," he said.