An inquest into the death of Cherry Groce, whose shooting by police sparked the Brixton riots, is due to begin today.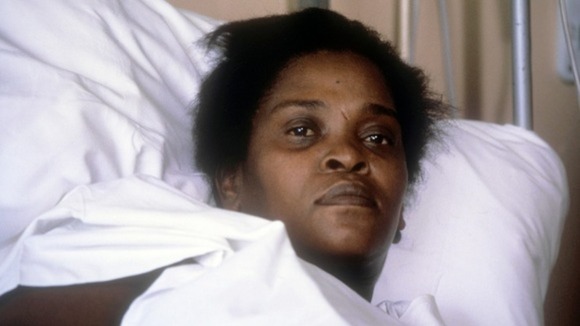 Cherry Groce was paralysed below the waist when she was accidentally shot by police at her home in 1985.
Officers were seeking her son, Michael, during an early morning raid.
Cherry Groce died in April 2011, having spent 26 years in a wheelchair.
Ministers overturned a decision to block legal aid for lawyers to represent Mrs Groce's family at the inquest after a petition attracted 130,000 signatures.
The Legal Aid Agency initially denied funding but referred the case to ministers following a campaign by her relatives and Labour MP Chuka Umunna.
The inquest into Mrs Groce's death comes after documents obtained by Channel 4 News revealed that a pathologist for the family and a pathologist for the police both concluded there is a causal link between the shooting and her death.