Israeli prime minister Benjamin Netanyahu has said "Hamas will pay" in response to the deaths of three kidnapped teenagers.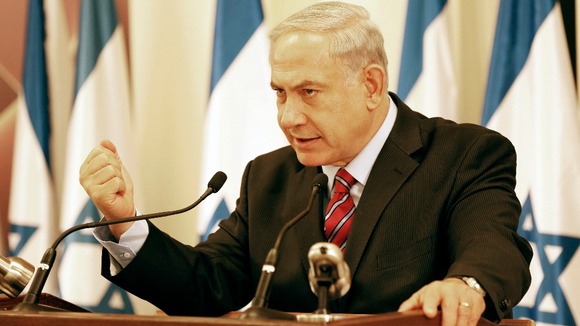 He added the teenagers "were kidnapped and murdered in cold blood by wild beasts".
The bodies of the boys - who went missing on June 12 - were discovered under a pile of rocks - after a huge operation by Israeli forces.
Israel immediately accused Hamas of being behind the kidnapping.