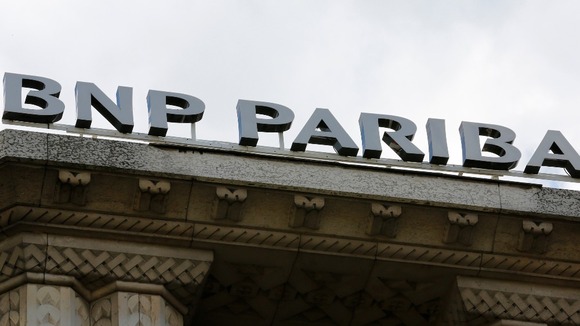 Banking giant BNP Paribas has agreed to pay £5.2 billion for evading US sanctions on Iran, Cuba and Sudan.
The French company pleaded guilty in New York state court to one count of conspiracy as well as producing false business records.
BNP Paribas were accused of transferring billions of dollars on behalf of clients in countries blacklisted by the US.
One of the prosecutors said BNP engaged in a "long-term, multi-jurisdictional conspiracy" to breach laws in deals involving Sudan, Cuba, and Iran.