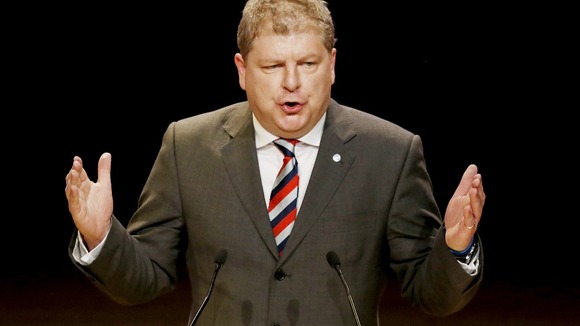 Scottish MP Angus Robertson has called for a fatal accident inquiry to be held into the 2012 RAF Tornado crash which killed three people in his constituency.
Speaking after a Ministry of Defence report concluded the accident could have been avoided if the aircrafts had been installed with collision warning systems, he said it was 'extremely distressing' for the families involved and 'damning for the MoD.'
He added: "It is scandalous that the MoD committed to a Tornado collision warning system in 1998, bizarrely cancelled it 12 years later, then changed its mind - but it was all far too late to potentially avert the fatal crash in 2012.
"There is now an overwhelming public interest case for a fatal accident inquiry."