Oscar Pistorius' doctor has told the court the defendant would have difficulty firing a gun as the recoil would have an impact on his balance.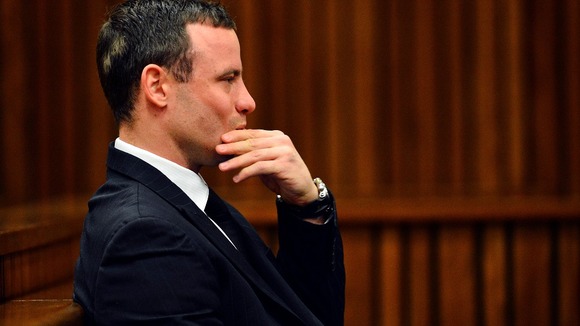 Dr Versfeld said, "If he is stretching out and he's having difficulty balancing, then the recoil would have an effect on him".
Pistorius denies murdering his girlfriend Reeva Steenkamp, saying he mistakenly believed she was an intruder when he shot her through the bathroom door.