Oscar Pistorius did not have a mental health problem when he killed his girlfriend Reeva Steenkamp on Valentine's Day last year, his murder trial has heard.
Pistorius' trial resumed today after the Olympic and Paralympic athlete underwent a 30-day psychiatric evaluation, during which a panel of experts assessed his mental state at the time of the shooting and whether Pistorius was capable of understanding the wrongfulness of the act.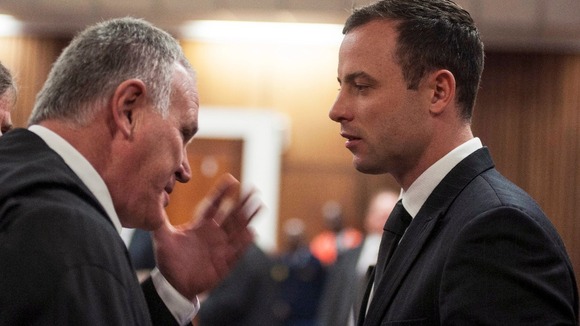 The evaluation came after a psychiatrist, Dr Merryll Vorster, testified for the defence that Pistorius had an anxiety disorder that could have contributed to the killing.
Pistorius denies murder and told the Pretoria court that he opened fire after mistakenly thinking there was an intruder in the bathroom.