Shadow Chancellor Ed Balls is to set out how Labour would help nurture British business by maintaining the lowest rate of corporation tax in the G7 group of major industrialised nations.
At a speech in London, Mr Balls will say: "The last Labour Government left Britain with the most competitive rate of corporation tax in the G7 and we are committed to maintaining that position."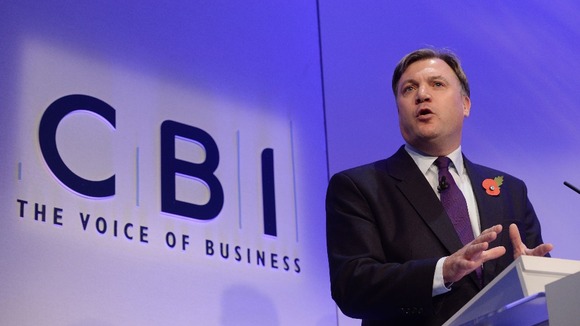 However he will also argue that a further cut in corporation tax next year is not "the right priority", instead committing Labour to a freeze on business rates that would affect 1.5 million business properties.
He will say the aim of Labour's business tax approach will be to make the UK "a great place to do business, not simply a cheap place to shift their profits".