Accident and Emergency (A&E) wards are struggling to cope with additional patients who were unable to get an appointment with their GP, it has emerged.
Read: A&E wards missing targets amid unprecedented strain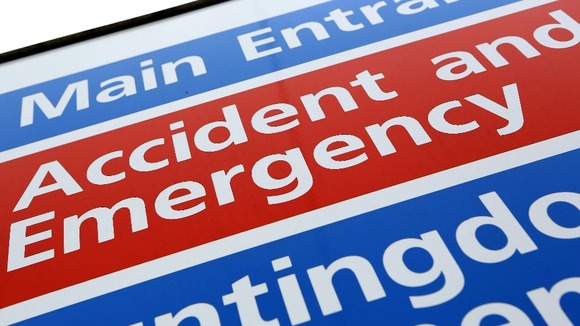 A report published in the British Journal of General Practice found nearly six million patients had chosen to go to an English A&E department because they could not get a convenient appointment with their GP.
For every 100 patients who try to get an appointment at their local GP surgery, 1.7 will resort to attending the emergency department, the report authors said.
Experts from Imperial College London analysed the results from the national GP Patient Survey from 2012/13, which is answered by around one million patients, and the annual numbers of GP consultations.
Research suggested 1.67% of patients wound up at A&E because they struggled to get a GP appointment.