Food giant Nestle has pledged to pay all of its workers the Living Wage.
The company already pays at least the Living Wage to its own employees, but it has now committed to pay agency workers and contract staff the rate, which is set at £8.80 in London and £7.65 elsewhere.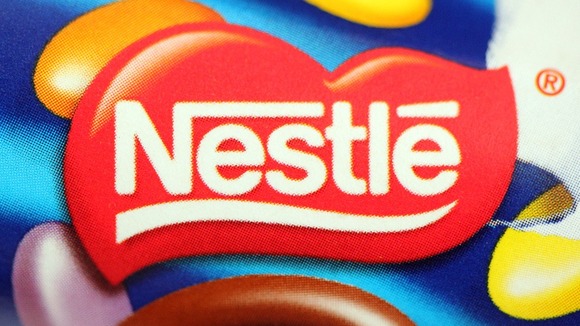 The move means about 800 different contractors that work with Nestle will implement the Living Wage by December 2017.