The declaration of caliphate by Isis - which is now calling itself Islamic State - is a message that Islamic state militants have become a threat to all countries, an Iraq military spokesman has said.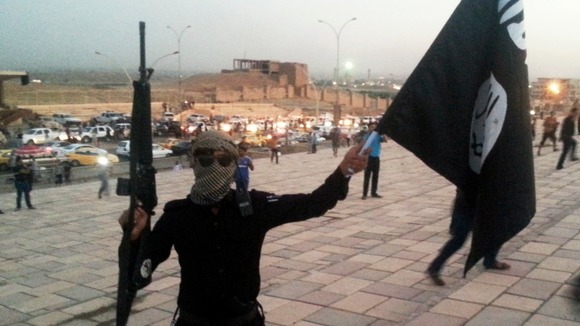 "This declaration is a message by Islamic State not only to Iraq or Syria but to the region and the world," Iraqi army spokesman Qassim Atta told Reuters. "The message is that Islamic State has become a threat to all countries."
"I believe all the countries, once they read the declaration will change their attitudes because it orders everybody to be loyal to it," he added.