Israel must act over the deaths of three Israeli teenagers in the West Bank, an Israeli official has said.
The bodies of Gil-Ad Shaer and US-Israeli national Naftali Fraenkel, both 16, and Eyal Yifrah, 19, were found under a pile of rocks in a field near Hebron.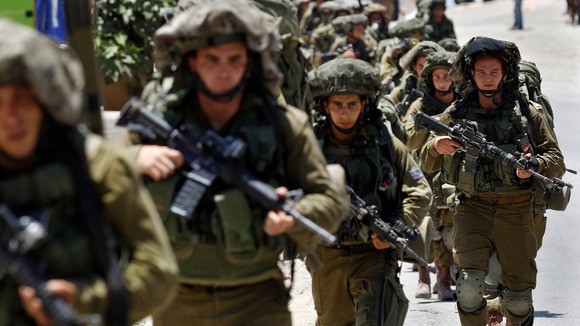 The teenagers had been shot soon after being abducted on June 12, officials said.
"There can be no forgiveness for the killers of children and those who sent them. Now is the time to act," Economy Minister Naftali Bennett said in a statement.
Prime minister Benjamin Netanyahu summoned his cabinet this evening for an emergency meeting following the discovery.
Read: Cameron says deaths of Israeli teens is 'appalling act of terror'