For the past five days it has been home to some 175,000 people, but today the clean-up operation of Glastonbury Festival 2014 begins.
With the party officially over, campers have until 6pm to leave the site of the festival at Worthy Farm, Somerset, while crew and stall holders are given a week to clear their property.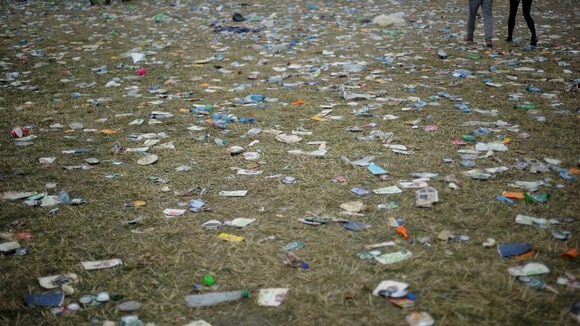 Organisers said the priority for today is to get ticket holders off site before the clean-up can begin in earnest tomorrow.
A litter picking crew of up to 800 will begin to clear the huge site of rubbish, while volunteers began sifting through recycling yesterday.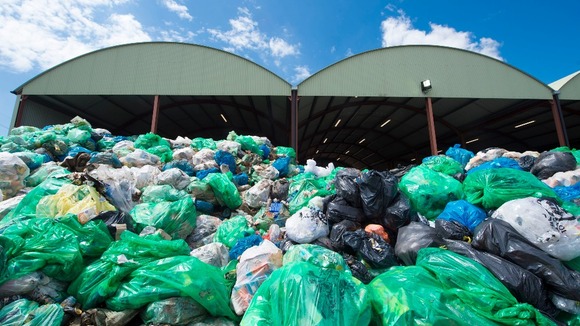 Tractors carrying magnetic strips will travel across the 1,200-acre site to pick up tent pegs while workers will carry out a fingertip search to make sure no inch of the land goes unchecked.
The mission to convert the land back into a functioning dairy could take up to six weeks.
Read: Dolly Parton wows 100,000 in Glastonbury's biggest crowd