The Government is phasing out the Child Support Agency (CSA) as it is "not fit for purpose", Work and Pensions minister Steve Webb has said.
"The old CSA was just not fit for purpose - it spent £503 million in one year to transfer £1.1bn of maintenance and left more than 50% of children living in separated families with no effective financial arrangement in place at all," Mr Webb said.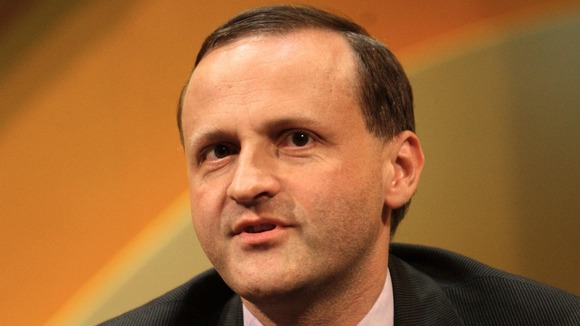 He said the new Child Maintenance System (CMS) would encourage separated parents to agree together on how to provide for their children.
Under the new regime, parents who fail to come up with an agreement face fees for using the CMS, while there are also charges for absent parents who try to avoid paying maintenance.
Read: Parents risk fees if they fail to agree on child support