Allowing workers to request flexible hours is a "crucial milestone" in helping people balance work with family life, Nick Clegg has said.
The Lib Dem leader said the Government's plans would mean new parents could "choose how they care for their new-born in those first precious months."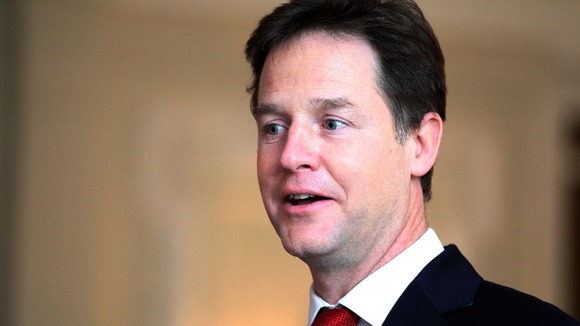 He also claimed firms could benefit from a happier, more productive workforce.
"Modern businesses know that flexible working boosts productivity and staff morale, and helps them keep their top talent so that they can grow. It's about time we brought working practices bang up to date with the needs, and choices, of our modern families.