The North Korean government says two US tourists detained in the secretive state are guilty of "hostile acts".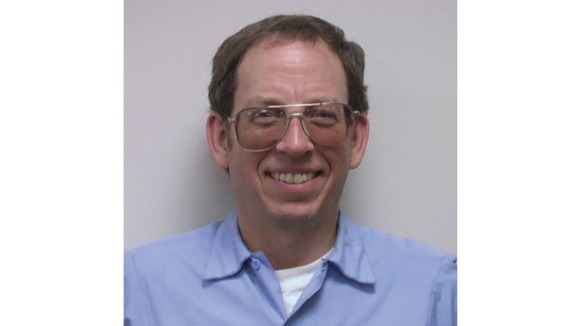 Matthew Miller, 24, was reportedly detained in April of this year, while 56-year-old Jeffrey Fowle has been in custody since mid-May.
"Their hostile acts were confirmed by evidence and their own testimonies," said the official KCNA news agency.
Another American citizen, Christian missionary Kenneth Bae, arrested in November 2012, was convicted of crimes against the state and sentenced to 15 years' hard labour last year.
Read: American jailed in North Korea sent to 'special prison'