More than a quarter of visits made to accident and emergency departments in England are made by people who cannot get an appointment with their GP, research has found.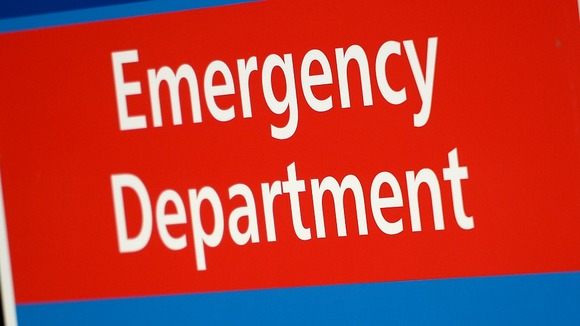 A study by Imperial College London revealed that almost 5.8 million trips to A&E stemmed from patients who had unsuccessfully tried to meet with their family doctor.
Around 58% of patients questioned at an emergency department in a London hospital admitted they were there because it was "quicker than getting a GP appointment".
A large majority of those patients' ailments could have been managed by a GP or emergency nurse practitioner, the research said.
More: 1 in 4 visits to A&E 'made by people who couldn't see a GP'