Income tax and national insurance will be merged into one "earnings tax" under plans the Chancellor is considering for the Conservative 2015 manifesto, it has emerged.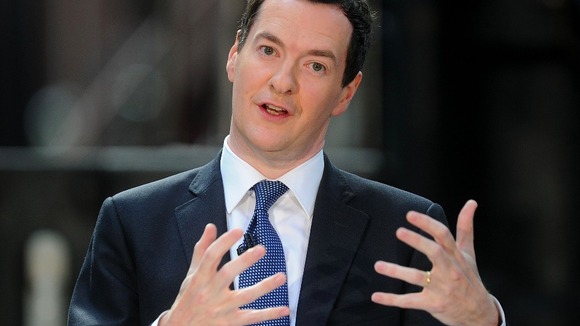 Reported in the Times, George Osborne is said to be planning to simplify the tax system by combining the two taxes, which come straight out of almost every worker's pay packet.
David Cameron's closest ally was said to be considering the change for last year's budget, but backed out because of problems integrating computer systems.
The move would mean basic-rate taxpayers handing over 32% of their earnings and higher-rate taxpayers returning 52%.
Employers' NI contributions are likely to remain unchanged under the plan.