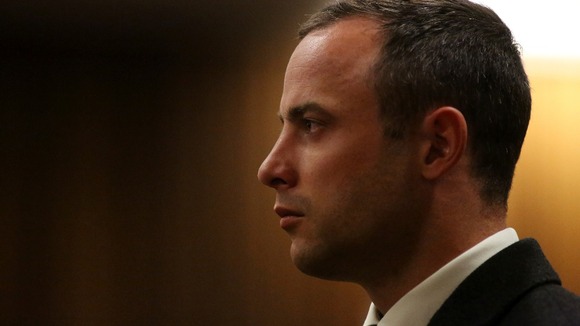 The murder trial of Olympian and Paralympian Oscar Pistorius is set to resume today following a 30-day psychiatric assessment of the athlete.
Pistorius, 27, is on trial for the murder of his girlfriend Reeva Steenkamp, whom he shot dead on Valentines Day last year in his Pretoria home.
He admits shooting Steenkamp but says he believed she was an intruder.