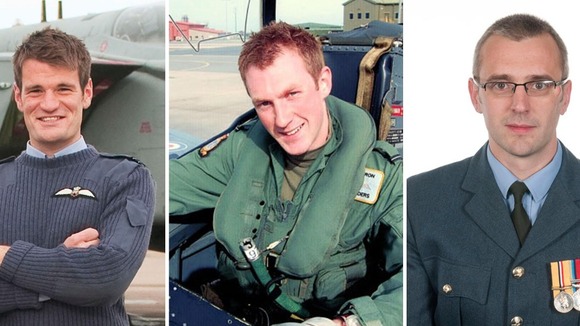 A medical condition suffered by one of the crew who died in a crash between two RAF Tornados has not been linked to the accident which killed him and two others.
A report from the Ministry of Defence revealed the man suffered with 'phobic anxiety disorder' related to flying which affected him at 'medium level.'
It added he had previously sought help with it.
But Air Marshal Garwood from the Military Aviation Authority (MAA) said: "I do not believe his medical condition had any material bearing on the outcome of this accident.