Veteran entertainer Rolf Harris was convicted at Southwark Crown Court of 12 sex charges between 1968 and 1986.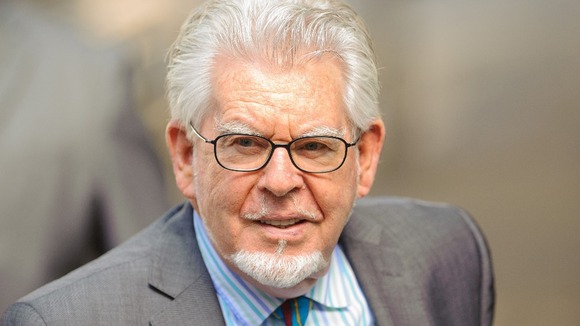 Once seen by a UK audience as a national treasure, Harris became one of the biggest names in the high profile sex crime investigation Operation Yewtree.
Dozens more alleged victims have come forward during the trial, including several in Australia, and Scotland Yard has been in touch with their counterparts in the Australian police, but it is not yet clear whether they are pursuing any investigation in Harris's home country.
The NSPCC said it has received 28 calls relating to Harris to date, involving 13 people who claim they fell prey to the performer.