Rolf Harris's portrait of the Queen is not in the BBC's collection, the organisation has confirmed.
The 84-year-old, who was convicted of 12 indecent assaults, painted a portrait of the Queen to mark her 80th birthday.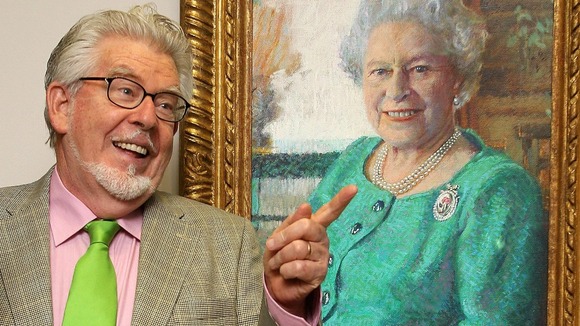 The painting was on display at Buckingham Palace during the summer of 2006, before being returned to the BBC.
Asked about the whereabouts of the portrait now, a BBC spokesman said: "We've been asked about this before and the position hasn't changed. The BBC does not have this painting in its collection."
Harris played a prominent role at the Queen's Diamond Jubilee celebrations in 2012.
Read: Harris to lose honours after indecent assault conviction