Scotland Yard is to begin questioning four formal suspects in the investigation into the disappearance of Madeleine McCann, ITV News understands.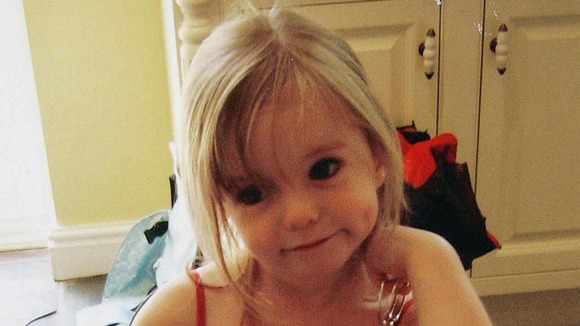 Officers will begin questioning the four people - identified as arguidos, meaning formal suspects - tomorrow at a police station in Faro, Portugal.
Eight key witnesses will also be questioned.
The three-year-old vanished while holidaying with her parents in Praia da Luz in 2007.