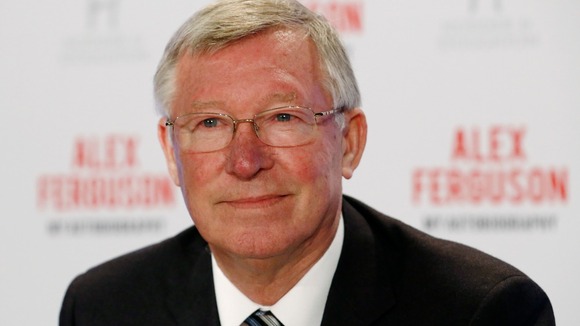 Andy Murray will be hoping for more of Sir Alex Ferguson's 'gold dust' today as the football supremo watches him play Kevin Anderson at 3pm.
Before his quarter-final victory at Wimbledon last year the former Manchester United manager gave him a 15-minute pep talk which Murray credited with helping his performance.
Murray said: "It's an unbelievable work ethic for such a long period of time. Spending 15 minutes with him, he's a really impressive guy and you can learn a lot from him. It's like gold dust."
Other big names expected to watch Murray today include Sir Richard Branson, irish golfer Paul McGinley and singer Elaine Page.