The possibility of a massive strike across the public sector could come closer when a leading trade union reveals the results of a strike ballot today.
The Unite union will announce the result of a vote by its 70,000 members who work in local government in England, Wales and Northern Ireland.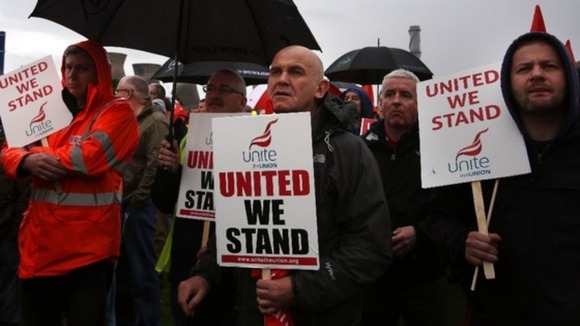 Unison and the GMB have already held ballots with their members voting in favour of industrial action over the Government's decision to limit pay rises to 1%.
Their members will take part in a one-day strike on July 10th, but the participation of Unite members would add to the challenge to the Government's policy of limiting public sector pay rises.