The fractured relationship between veteran entertainer Rolf Harris and his only daughter Bindi Nicholls was laid bare during his trial.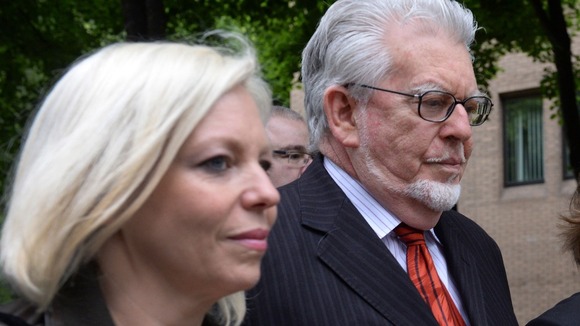 Read: Rolf Harris found guilty of 12 counts of indecent assault
She told the court her father's television persona was in contrast with the way he acted at home, where he was often withdrawn and showed little interest in her.
Mrs Nicholls told the jury: "Dad didn't really take much notice of me or anybody at home. I think when he is out in the world he wants to give everyone his time and everyone is new and he can tell new jokes.
"But when he is at home he is very much switched off, very quiet, quite often working, making something."
Jurors were also read an email in which Mrs Nicholls described the prospect of inheriting her father's fortune as like being told "you might be winning the lottery".