US President Barack Obama is sending 200 additional troops to Iraq, as government forces continue to battle Islamist militants.
Mr Obama said the additional personnel to reinforce security at the US Embassy, the Baghdad International Airport and other facilities, in light of the ongoing security situation in the country.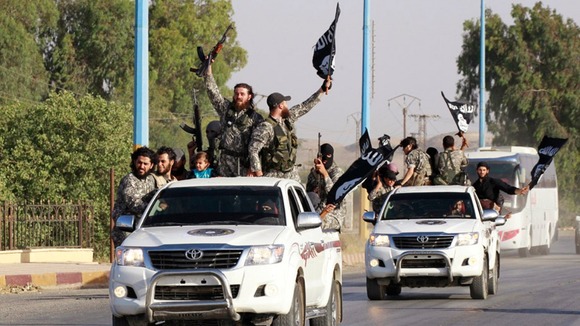 Extra security forces, rotary-wing aircraft as well as intelligence and surveillance support were being sent as part of the deployment.
"This force is deploying for the purpose of protecting US citizens and property, if necessary, and is equipped for combat," Mr Obama said in a letter to the speaker of the House of Representatives.
"This force will remain in Iraq until the security situation becomes such that it is no longer needed."
Read: Isis declares an 'Islamic Caliphate' in Iraq and Syria