Country music star Dolly Parton has hit back at critics who claim she mimed during her set at the Glastonbury festival.
Her performance on the Pyramid Stage attracted around 100,000 people - the largest crowd of the festival weekend.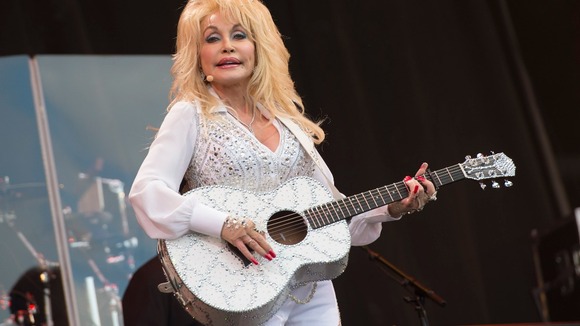 The singer told The Sun: "My boobs are fake, my hair's fake but what is real is my voice and my heart."
A spokesman for Parton, 68, also dismissed the claims, telling Bizarre magazine: "It's ridiculous to suggest Dolly was miming. She's been performing for more than 60 years — she doesn't need to."