Israeli troops have set off explosions in the family homes of the two suspects alleged to have abducted three teenagers found dead in the occupied West Bank.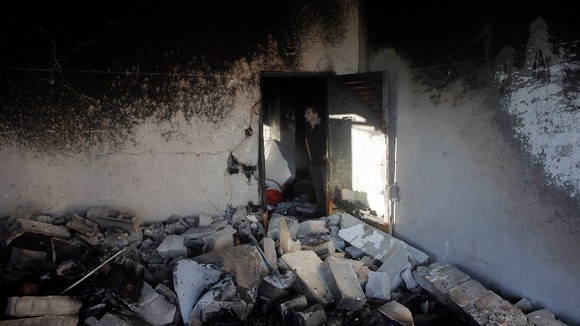 Troops blew open a doorway in one of the alleged abductor's homes, an army spokeswoman said. Television footage showed the other on fire after a blast.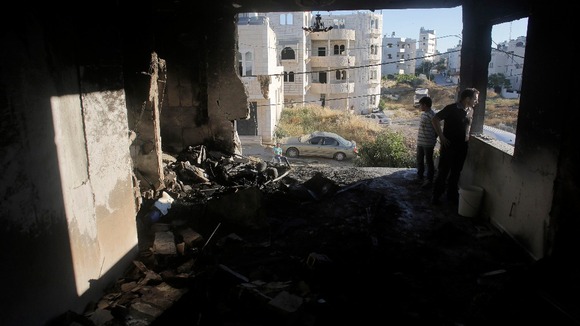 Israel has vowed to punish Hamas, the Palestinian group it accuses of abducting and killing the teenagers.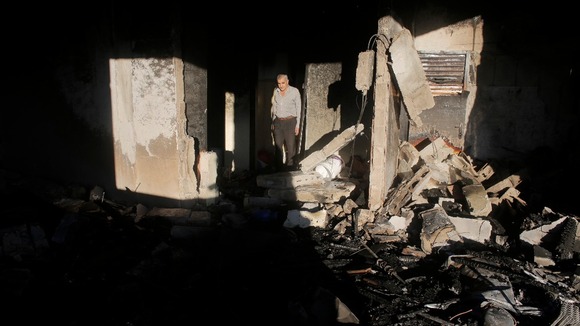 The bodies of Gil-Ad Shaer and US-Israeli national Naftali Fraenkel, both 16, and Eyal Yifrah, 19, were found in a field near Hebron, not far from a road where they were believed to have been abducted while hitchhiking, security officials said.