Leading figures in the Labour party will call on local councils across England to work together to create "regional economic powerhouses" in a bid to smooth out the "vast" wealth inequalities in the UK.
Read: Miliband: More regional powers if Labour win next election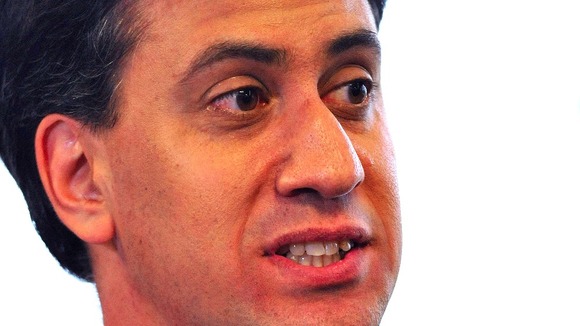 In his speech in the northern city of Leeds, Ed Miliband will urge local authorities to mimic the system used in Greater Manchester, where numerous councils combine to former a super-council.
The embattled Labour leader hopes this technique of governance will help tackle entrenched problems of poor skills, infrastructure and economic development.
Miliband's call for a de-centralising of power to the regions comes from a series of recommendations made by the former Labour transport secretary Lord Adonis.
Adonis said his aim was to promote "a smarter, not a more expensive, state".